The "Anne" Teething Necklace Collection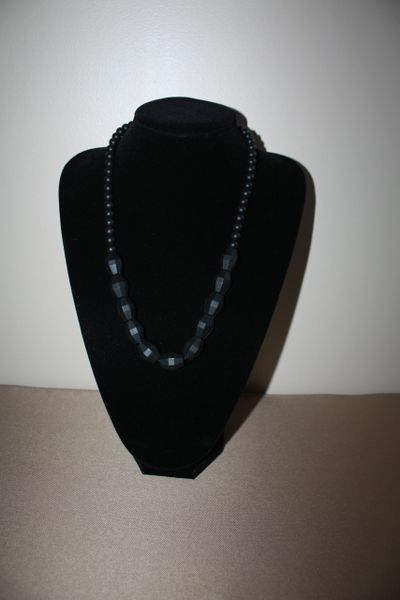 The "Anne" Teething Necklace Collection
The sophisticated look of oak barrels finished off with round beads makes this necklace a must have for any mother. You baby will stay entertained by this fresh design.

The necklace is approximately 12" in length




Beads extend the entire length of the necklace



Breakaway safety clasp
Each collection draws it's name from an influential woman in the owner's life.
Reviews